This is Wine is a place learn about wine, but more importantly, to make a connection with the story of wine. Wine can transport you to its homeland, or act as a conversation between a wine lover and a winemaker. It can be a conduit to a similar taste-memory, or a complement to a food such that the pairing is greater than the sum of the parts.
My hope in these pages is to find a way for you to connect to the world of wine. To that end, during the covid era when our "getting out there" is limited, I'm hosting this series of Vineyard Chats. As things progress, I'll reconnect with hosting events, tastings, and dinners. Please subscribe to my newsletter for announcements of upcoming wine events at Waverly Inn.
For info on other wine events around town, or online, please reach out via email link below.
Vineyard Chat Series
In upcoming days I'll be chatting with a winemaker from their vineyard on Instagram Live. Initially started to provide a break from everybody's quarantine in 2020, it has become a chance to learn about the wine, and the state of winemaking under these challenging times. Tune in to my Instagram page @JEFFHARDING, click on my pic in the profile, and choose "LIVE" – Afterwards, I will be posting the interviews to my IGTV channel and also hosting on YouTube.com/jeffharding .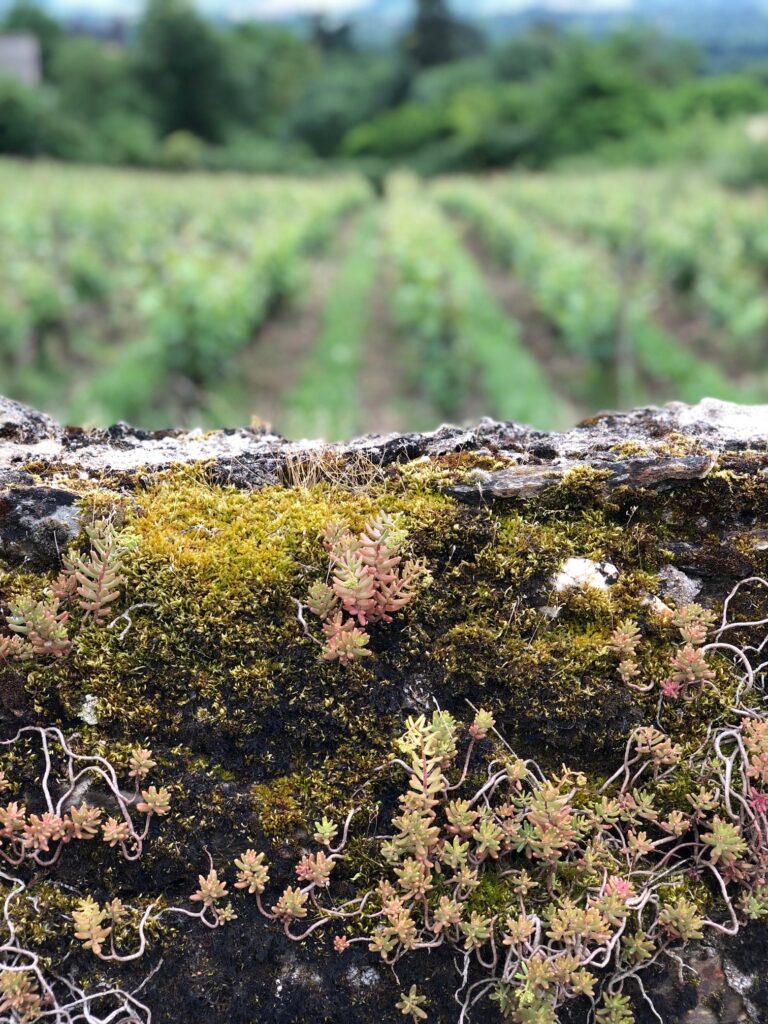 PREVIOUS #VineyardChat interviews
Miren de Lorgeril of Maison Lorgeril in Languedoc, France
Josh Donaghay-Spire, winemaker at Chapel Down in Kent, England
Julio Saenz, winemaker at La Rioja Alta in Rioja, Spain
Emma Rice of Hattingley Valley Wines in England
David Keck, MS, of Stella14 Wines in Vermont
Marta Casas of Pares Balta in Penedes, Spain
Laure Colombo of Domaine de Lorient in St Peray, Rhone Valley
Max de Zarobe of Avignonesi winery in Tuscany for HARVEST
Simon Roberts of Ridgeview Estate Winery in England
Sierra Reed of Reed Wines in Australia
Jean-Frederic Hugel of Hugel Family wines
Giuseppe Vaja of GD Vajra in Piedmont
Philippe de Lur Saluces of Chateau de Fargues in Sauternes
Pascal Jolivet in Sancerre
Chris Bates of Element Winery in the Finger Lakes of NY
Jean-Sebastian Philippe of the Domaines Baron Rothschild
Valentina Abbona of Marchesi di Barolo
March Hochar of Chateau Musar in Lebanon
Kyle Maclachlan of Pursuded by Bear in Oregon
Pedro Parra, soil expert and author
---